If you are planning on getting coverage for you or your family, then you must know that it is a long-term commitment. You have to take every decision after taking into consideration many factors. Cowan Insurance is here to help you with all your insurance-related queries. We have an experienced staff who has the knowledge and expertise to bring to you a wide range of options for you to choose from. Since 1972, we have been catering to your unique needs and wants. We take great pride in partnering with Mercury Insurance and other leading insurance agencies, all approved by the California Department of Insurance. Being a family-owned and operated company, we believe in building relationships and go the extra mile to protect our neighbor's money and give them the right amount of coverage at competitive rates. For the people of Lakewood CA, Signal Hill CA, Bellflower CA, La Palma CA, Seal Beach CA, Artesia, our team of experts at Cowan Insurance after getting to know your requests will draw up a plan that will suit your specific requirements.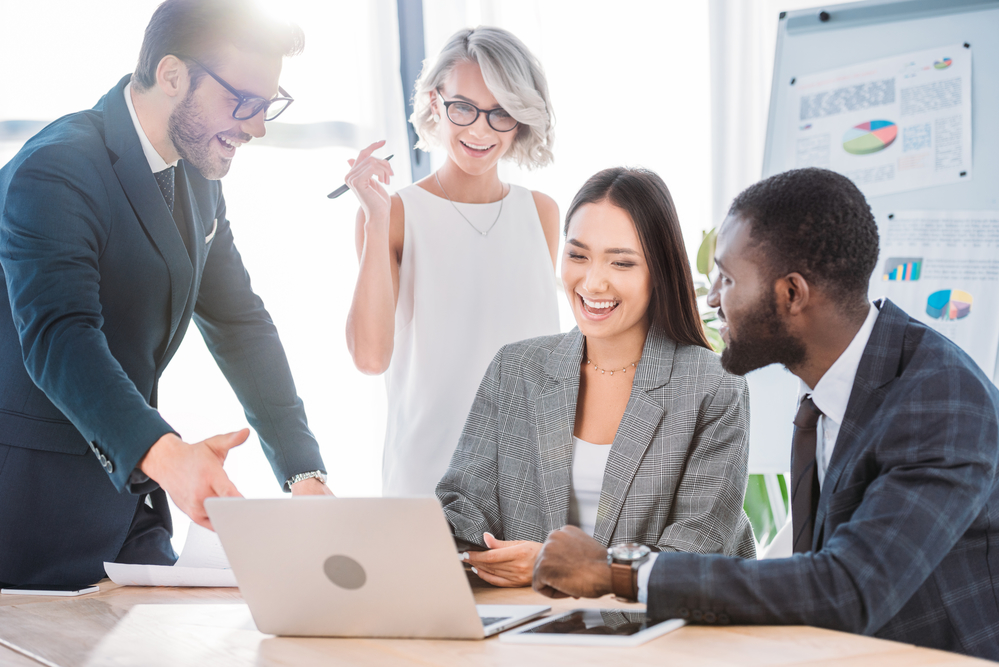 Below we have mentioned 2 major factors to consider before buying an insurance policy. Take a look.
Keep your premium affordable
Apart from deciding the amount of financial protection you need, you should also consider whether you will be able to pay the premiums of the plans you have chosen. You should not exceed your budget and over commit to your insurance plan; it can be detrimental to your financial standing and might lead to an unwanted early termination of your policy.
Every insurance policy has certain clauses that state things that are not included. You should ask about such exclusions at the outset, before signing on the dotted lines. Being clear on this matter beforehand is better as it will save you the stress and frustrations of discovering them after you have already incurred a loss.
So, if you have any other queries related to your insurance policy, you can give us a call at 877-732-6926.