The basic idea of taking protection is to have it ready after assessing all the financial impact of the current scenarios. It is very important to have the right policies when you need it the most. Cowan Insurance is a family-owned and operated company selling insurance policies. We take great pride in representing Mercury Insurance Group which helps us in bringing you policies that provide proper protection along with offering bigger savings. Our local agents are licensed by the California Department of Insurance to serve the people of Long Beach CA, Huntington Beach, Anaheim, Cerritos CA, Signal Hill, CA, and Westminster CA. They are highly knowledgeable and have the expertise to look for the best deals with optimum coverage at reasonable prices. They always go the extra mile to save our neighbor's money and reduce their stress.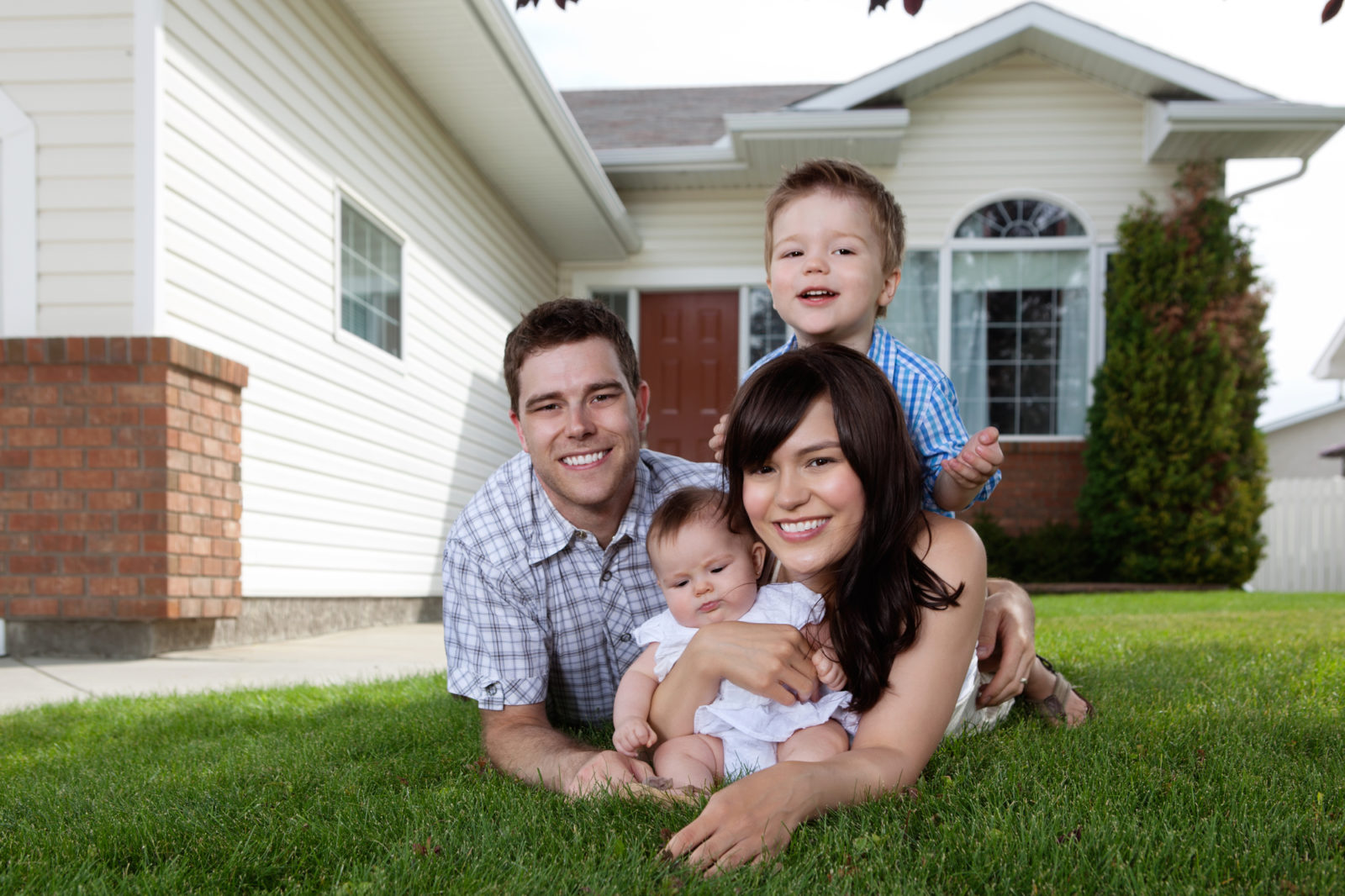 Below we have mentioned a few essential reasons why insurance is a necessity in our everyday life. Take a look.
Since no one can predict the future, it's best to be prepared for it. Getting yourself term insurance will protect your family if in future any mishap happens, and your family can not make ends meet. There might be the sudden death of the sole bread earner of the family, an unfortunate accident, or urgent need of money for a medical ailment. The lump sum from your policy will help them in such times of distress.
Insurance is a well-known channel for investment. Since it allocates funds as premiums on an annual basis, it acts as a systematic process for savings. And just like any investment, you will also get a bulk amount at the maturity of your term policy. Also, since the money goes in the form of premiums, it reduces your expense on other unessential items. Not only that, but it also helps in relieving your tax burden as it acts as a great tax-saving tool.
So, if you have any other queries regarding insurance plans, you can get in touch with us on 714-898-9611.