5 things you might not know about mercury insurance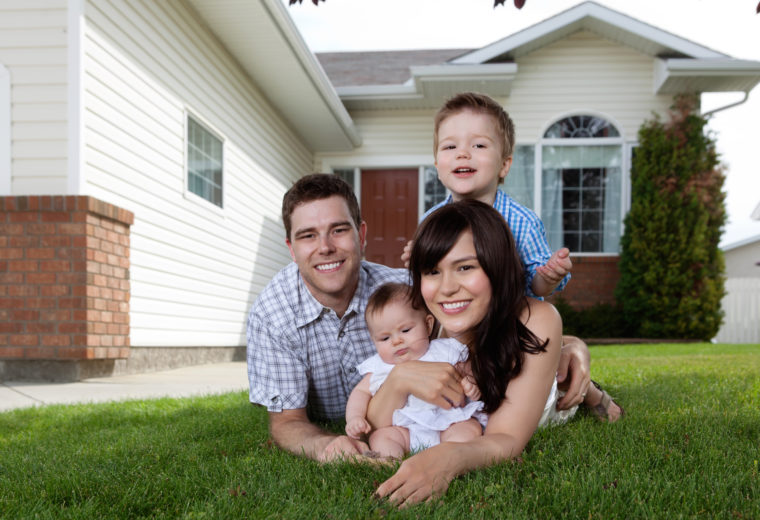 Mercury Insurance is a well-known insurance company, but there are some lesser-known facts and aspects about the company that you might find interesting. Cowan Insurance provides mercury insurance in and around Downey, CA, Seal Beach, CA, Signal Hill, CA, Long Beach, CA, Bellflower, CA, Buena Park, CA. 
California-Centric: While Mercury Insurance is available in multiple states, it has a strong focus on California. In fact, the company was founded in California in 1962 and has its headquarters in Los Angeles. It initially specialized in providing insurance for California drivers and has since expanded to other states.

 

Auto and Home Insurance: While Mercury is primarily known for its auto insurance coverage, it also offers home insurance policies. This means customers can bundle their auto and home insurance with Mercury, potentially saving money by taking advantage of multi-policy discounts.

 

Independent Agents: Mercury Insurance sells its policies through a network of independent insurance agents. This approach allows customers to work directly with local agents who can provide personalized guidance and help them choose the right coverage options.

 

Financial Stability: Mercury Insurance is often praised for its financial stability. It has consistently received high ratings from financial rating organizations like A.M. Best, indicating a strong ability to meet its financial obligations and pay claims to policyholders.

 

Community Involvement: Mercury Insurance is involved in various community and charitable initiatives. They have supported organizations and events in the areas where they operate, including initiatives related to education, disaster relief, and youth programs.

 
It's important to note that insurance companies may change and evolve over time, so it's a good idea to research the most up-to-date information if you're considering purchasing insurance from Mercury or any other provider. Please call us without hesitation. You can call without any hesitation.