If you run a business, you should not just engross yourself in developing strong business development strategies and marketing ideas but also pay attention to the betterment of the employees. Apart from that, you should also invest in the protection of your equipment, machinery, and other confidential data. The only solution which can meet all your requirements together is an insurance. Go for the right commercial or business insurance and you are going to be protected for life. We, at Cowan Insurance, can help. We bring you a reliable, comprehensible, and quality insurance coverage for your business which will protect you against all risks and challenges you are likely to be exposed to. Right from the General Liability, Bonds, Professional Liability, Builders' Risk Insurance, to Garage liability, commercial automobiles, and mechanic and body shop, we cover it all for you. So, if you belong to areas like Anaheim, Artesia, Bellflower CA, Cerritos CA, Huntington Beach, or Lakewood CA, you can resort to us.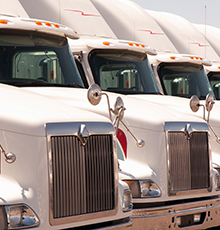 Here, we have put together a few common questions to ask a company offering you commercial insurance. Take a look. 
What kind of coverage can you provide?

 
First of all, you should ask the company if the policies they are offering can cover all the challenges that might come in the path of your business. You should make sure that you go through the policy in detail in order to be sure.  
How much premium do you charge for the insurances?

 
You should be aware that you have to pay a monthly premium at the end of every month for the insurance. So, you should ask the company how much premiums they are offering and compare it with the other providers to make a wise choice.  
So, after asking such questions, if you want to opt for our insurance, contact us now.