Are you thinking of running a business?  do you have a proper idea in your mind? No matter what industry you are catering to, you should realize that there are certain risks and challenges that will come your way because of the business. In order to protect yourself against such losses, you have to invest in effective strategizing. But even after thinking about these proper strategies, there are some losses that cannot be controlled. In order to compensate against these, what you need is business insurance. We, at Cowan Insurance, can be the right choice for you. We are an established and reliable company which has been in this field since 1972. We can provide you with a wide range of insurance programs, right from home, rentals, and automobile to even business insurance. We are known for our 24/7 claims support and personalized services. So, if you belong to areas such as Huntington Beach, Bellflower, CA, Anaheim, Long Beach, GA, Seal Beach, CA, or Cerritos, CA, Then you can choose us.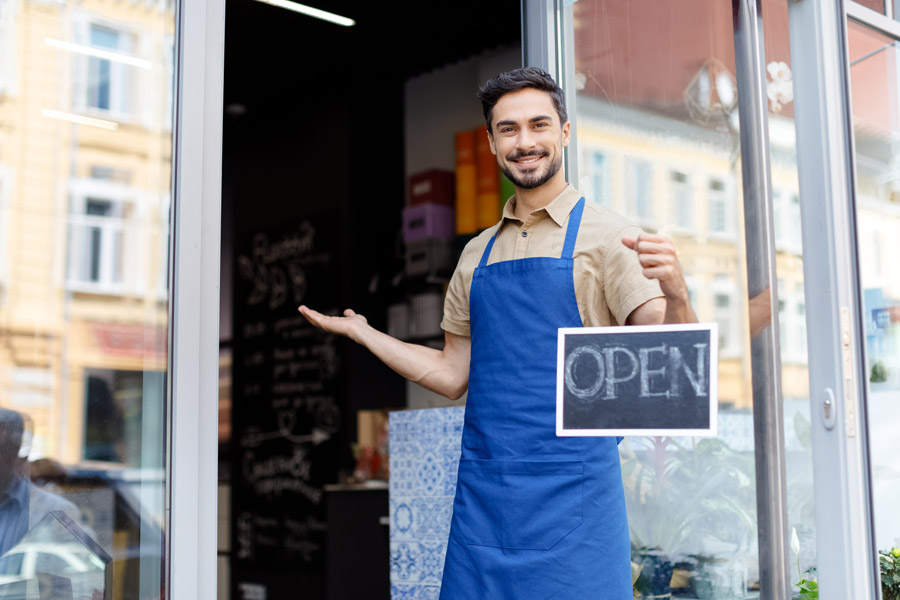 Here, we have put together a few things to look out for while choosing a company for your business insurance. Take a look.
Independent insurance agency
One of the first and foremost things that you need to keep in mind is that you must choose an independent insurance company. An independent insurance company can provide you with multiple carrier options. This enables you to finally choose a policy that will suit your individual requirements and set a budget.
Next, you must make sure that the company is choosing and provide you with quality coverage details. It should be able to cover all the potential losses you are likely to incur because of this business. Without going through the policy details, you cannot choose the insurance company.
So, if you're thinking of choosing us, contact us today.