Are you the owner of a business? You should be a responsible owner, think about business development and plan your marketing initiatives, and look after your employees. You have to focus on the risks and challenges too that you might face for your business. Some risks can be prevented and some have to borne. But you can always arrange for a compensation against those. What you need to do is invest in a good quality business insurance. We, at Cowan Insurance, can be the right choice for you. We are an established and experienced company which has been in this field since 1972. We bring you a wide variety of insurance programs. Right from home, automobiles, to business insurance, we have everything you might need. We are known for our highly personalized services and 24-hour claims support. We are also an independent insurance agency which means you can get more carrier options from us. So, if you belong to areas such as Long Beach, CA, Huntington Beach, Buena Park, CA, Artesia, Bellflower, CA, or Downey, CA, then you can opt for us.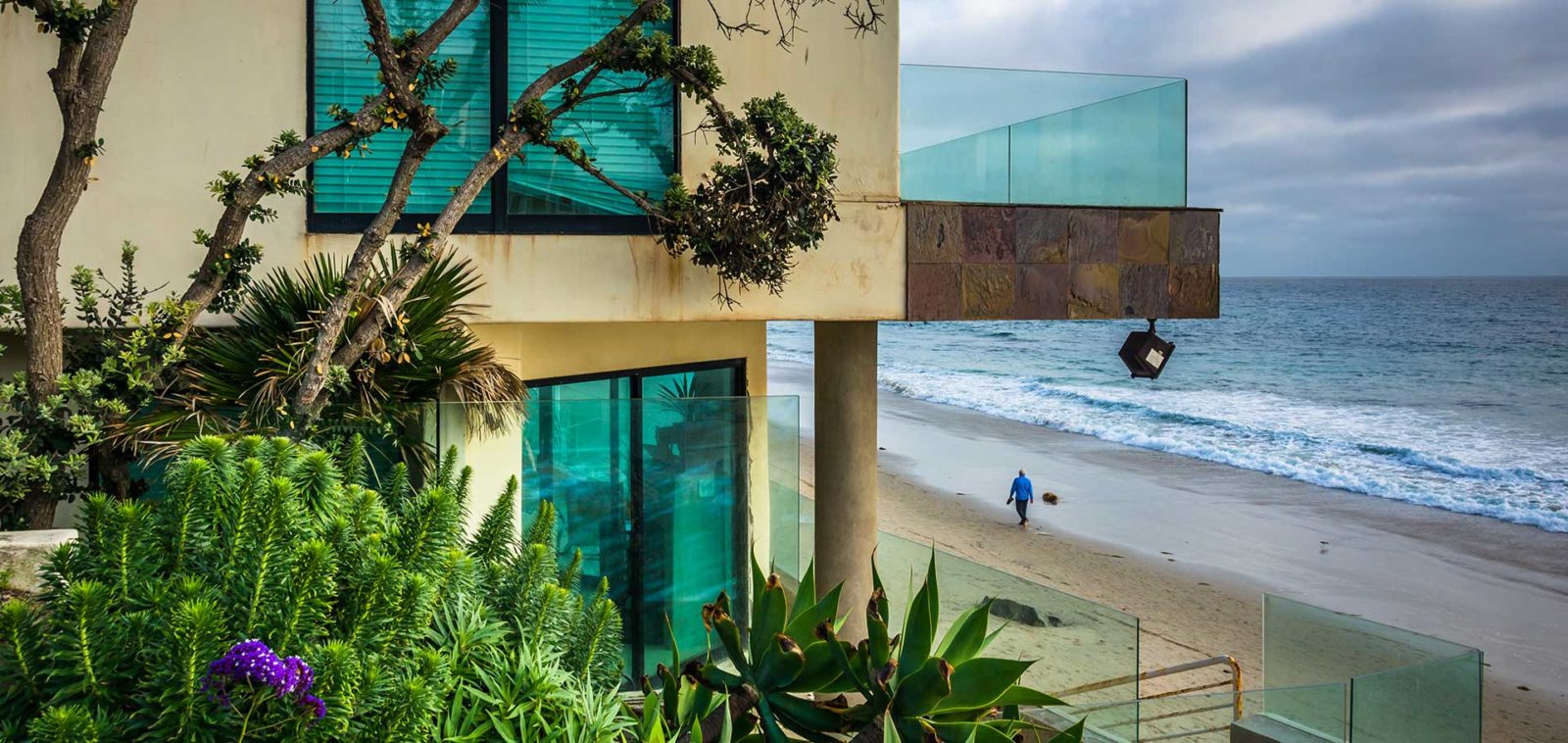 Here, we have put together a few essential reasons why you must invest in business insurance. Take a look. 
Commercial Building Damage
First of all, your commercial space might be at risk. Due to natural disasters or vandalism, your building could require huge restoration. Building restoration incurs a massive cost which might not be fulfilled by your savings. These can be covered easily if you have insurance. 
2. Liability Payments 
If someone gets injured in your premises, then you might be held responsible for it. Then you could be asked to pay for their medical treatment as well. These unnecessary liability payments can be met with your commercial insurance policy.
So, if you want to buy our insurance products, then contact us now.