Every profession has its risks. These increase manifold if you are the owner and have used your own money to start it. To help you get a grip on these risks, we at Cowan Insurance, bring to you a wide range of policies to choose from. Whether you own a factory that processes raw materials or a sophisticated office that safeguards high-end client data, we can provide you with a business insurance policy that will protect you by a sufficient margin. We do not compromise on the quality of our services no matter what. Our agents are dedicated to their job and try to build a personal relationship with our customers to efficient and trustworthy. We have been serving customers in Long Beach CA, Huntington Beach, Cerritos CA, Buena Park CA, Anaheim, and Seal Beach CA since 1972.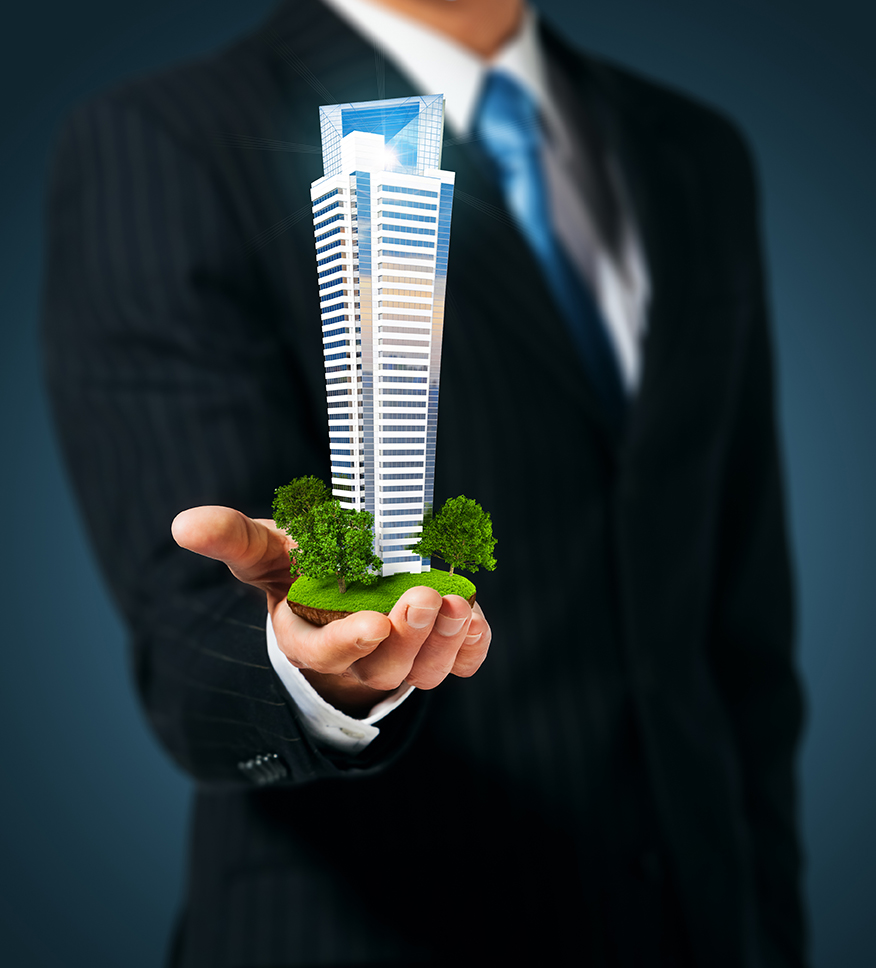 Here, we have made a list of 3 vital points that you must keep in mind when buying a policy for the protection of your office or workplace. Take a look. 
Reputation of the Agency in the Market
Firstly, you need to conduct a thorough survey of the market to know which firm has an excellent standing in the market. Reading online reviews will tell you which agencies you can rely on to come to your aid in times of trouble.
Policy Options Available With the Agency
Secondly, not all trades have similar requirements. Thus, you need to make sure that the trade you are pursuing is available for coverage amongst their options. Make it a point to go through their brochures and ask the right questions before buying a policy.
Extent of Coverage Provided
Lastly, be sure of the coverage that is being provided. You need to know whether the policy covers just your office premises or it includes your factory floor as well.
So, if you are looking for an agency that covers these points then be sure to give us a call at 877-832-6926, as soon as possible.