Do you own a business or are you thinking of starting one? No matter what kind of industry you are thinking of catering to, you must understand that there are certain risks and challenges that are associated with every business. While most of these can be avoided if you strategize well, there are others that will require proper compensation. That is why in order to combat these challenges, what you need to do is invest in a good business insurance policy. We, at Cowan Insurance, can be the right choice for you. We are an established and reliable company which has been in this field since 1972. We can provide you with a wide range of insurance programs, starting from home insurance, renters insurance, and business insurance to even automobile insurance policies. We are known for our great quality coverage options along with our customer-oriented approach. So, if you belong to areas such as Lakewood, CA, Anaheim, Westminster, CA, Hawaiian Gardens, Long Beach, CA, or Cerrito, CA, then you can opt for us.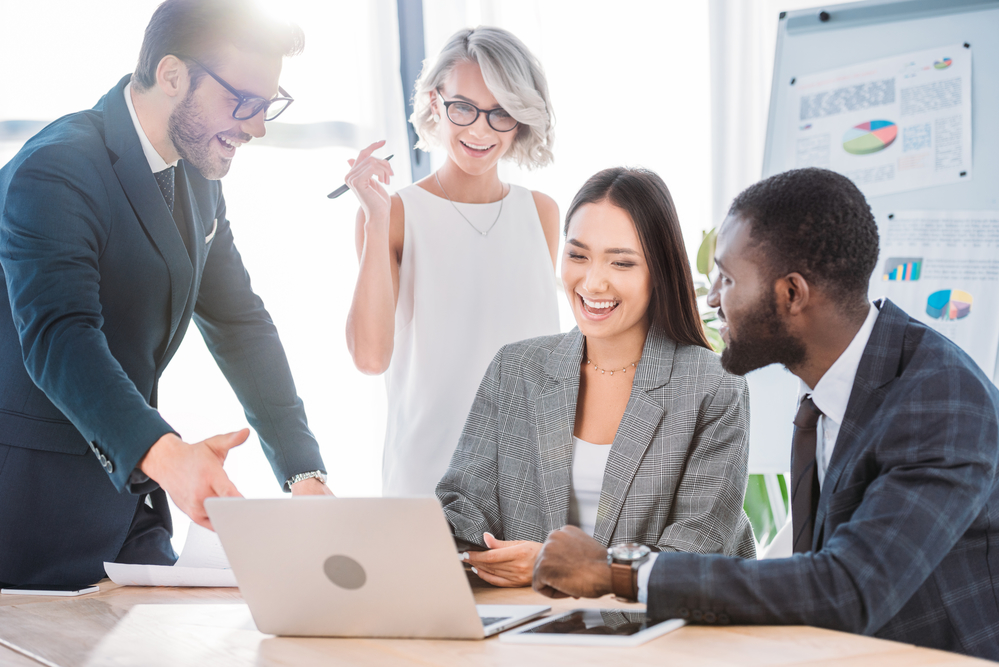 Here, we have put together a few things to know about the company offering you business insurance policies. Take a look.
Independent insurance agency
You must always make sure that the company you're choosing for your insurance programs is an independent one. Independent insurance agencies are more beneficial because they can provide you with multiple carrier options. This will make it easier for you to choose the particular policy that you need according to your separate requirements and budget.
Another thing that you should know about the company before hiring them for your insurance needs is the sort of experience they have in this business. You need to make sure that the company has been providing such policies for a very long time. This shows that they must be providing good quality insurance coverage which has made them survive for so long.
So, if you are interested in hiring us for your insurance needs, contact us today.