Do you have a business or do you want to start one? You should be prepared for a number of risks and challenges that will come your way as a commercial business owner. The only way you can be saved from such risks is with commercial insurance. It will provide you with compensation against the major monetary losses you are likely to face because of your business. We, at Cowan Insurance, can be the right choice for you. We are an established and reliable company which has been in this field since 1972. We bring you a wide range of insurance programs, right from home and automobile to even business insurance policies. We are also an independent insurance agency which means you can get multiple carrier options from us. We are known for our great coverage options and our utmost dedication to all our clients. So, if you belong to areas such as Cerritos, CA, Downey, CA, Huntington Beach, Long Beach, CA, La Palma, CA, or Anaheim, then you can opt for us.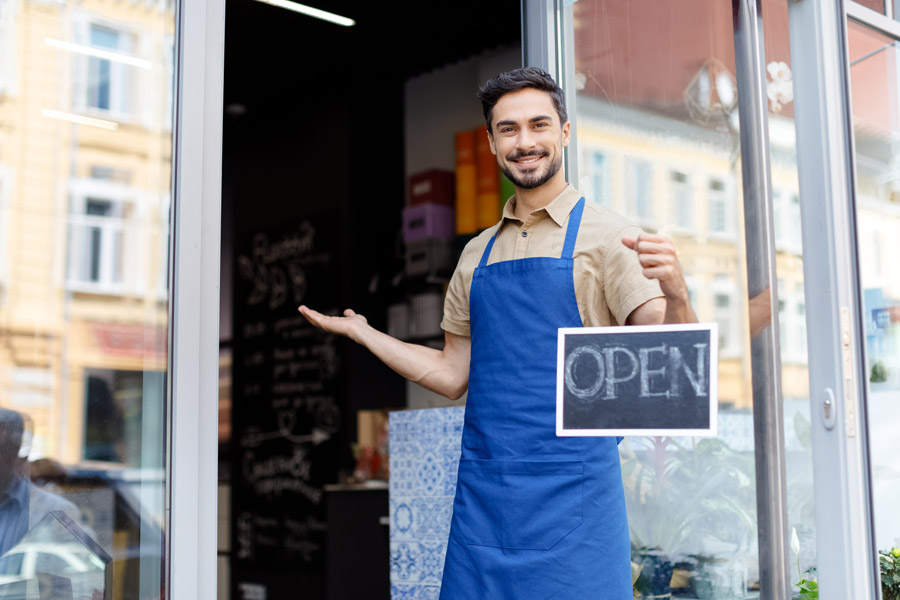 Here, we have put together a few tips that will help you find the right company for your commercial insurance. Take a look.
One of the first things that you should do is to get recommendations or referrals from others. There must be many in your friends and family who have taken this kind of insurance program. Just ask them for a few suggestions so that you can make a reliable choice and save yourselves from any kind of fraudulent activities.
You can also conduct your own online research. With the availability of the Internet, finding everything has become so much easier now. Just go through the client reviews and ratings before making a decision so that you have an idea about the sort of reputation they have in the market as well as get an idea of the kind of insurance protection they will be providing you with.
And if you are interested in choosing us, contact us today.