Are you thinking of starting a new business? Or are you already an owner of a business? Well, we are all aware of the UPS and downs that one has to face in any business and that is why it is full of risks and challenges. But there are certain losses that occur from either damage in the building due to natural calamities or vandalism, or even thefts and burglaries which can make you lose many essentials from your infrastructure and could cost a fortune too especially if you have client sensitive data in your office. The only protection or compensation you may get is from commercial insurance. We, at Cowan Insurance, can be the right choice for you. We are an established and reliable company which has been in this business for 40 years now. Right from home to automobiles and business insurance, we can help with everything. We are known for our 24×7 claims support and low premiums. So, if you are from Buena Park, CA, Huntington Beach, Long Beach, CA, Cerritos, CA, Artesia, or Downey, CA, then you can choose us.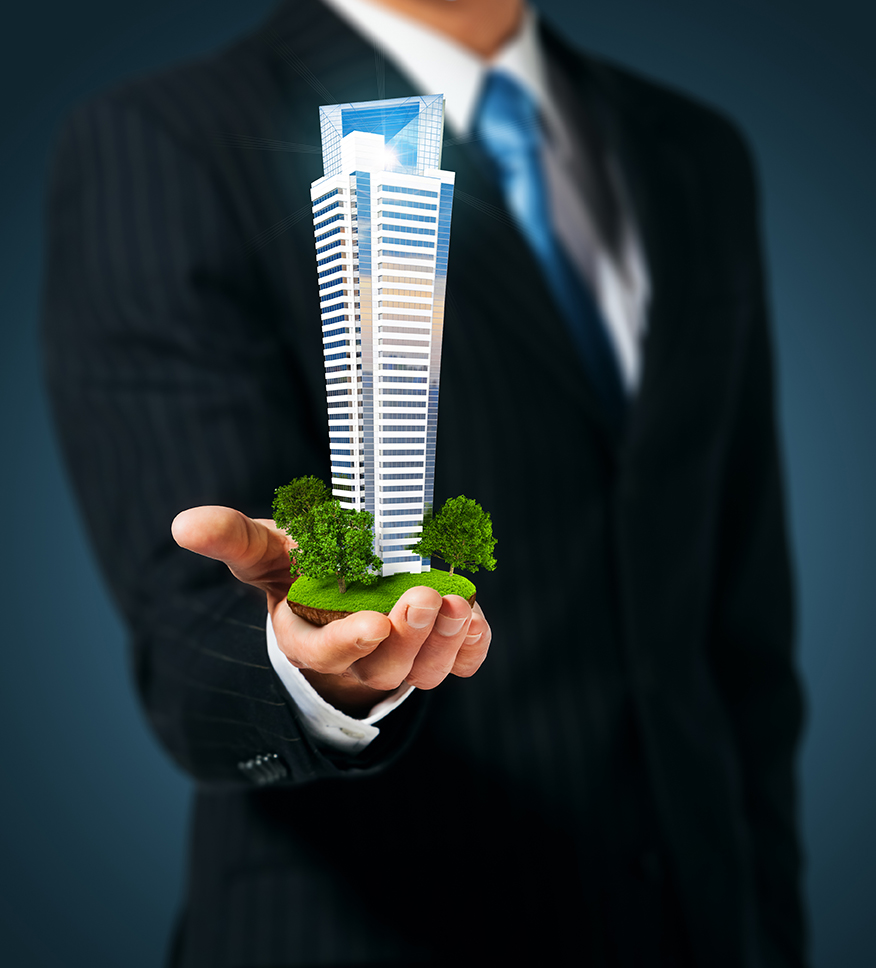 Here, we have put together a few essentials to check before opting for a commercial insurance company. Take a look.
Independent Insurance Agency
If you are thinking of getting insurance policies, you should always go for an independent insurance agency because then you can choose from a great variety according to your priorities and budget. These agencies have multiple carrier options which make it so convenient for you.
Another thing that you must check is the sort of reputation the company has in the market. You should go through their client reviews, feedbacks, and even online ratings to understand if they have been offering optimum protection through their policies and if you should expect this kind of protection or not against your losses.
And if you are thinking of buying our insurance products, then contact us today.