Do you want to run a business? Or are you already the owner of an established business? Well, then you must be aware of the common risks you are exposed to when it comes to your business. Apart from business agendas, marketing aspects, or production-based problems, there are other kinds of damages that could lead to huge monetary losses for your business too. If you want to protect yourself against such losses, then you must invest in a good commercial insurance policy. We, at Cowan Insurance, can be the right choice for you. We are an established and reliable company which has been in this field since 1972. We provide you with a wide range of insurance policies for automobiles, home, and even commercial facilities. We have quality coverage options that cover all the common risks you will face in life. So, if you belong to areas like Huntington Beach, Long Beach CA, Westminster CA, Buena Park CA, Artesia, or Bellflower CA, then you choose us for the right kind of business protection.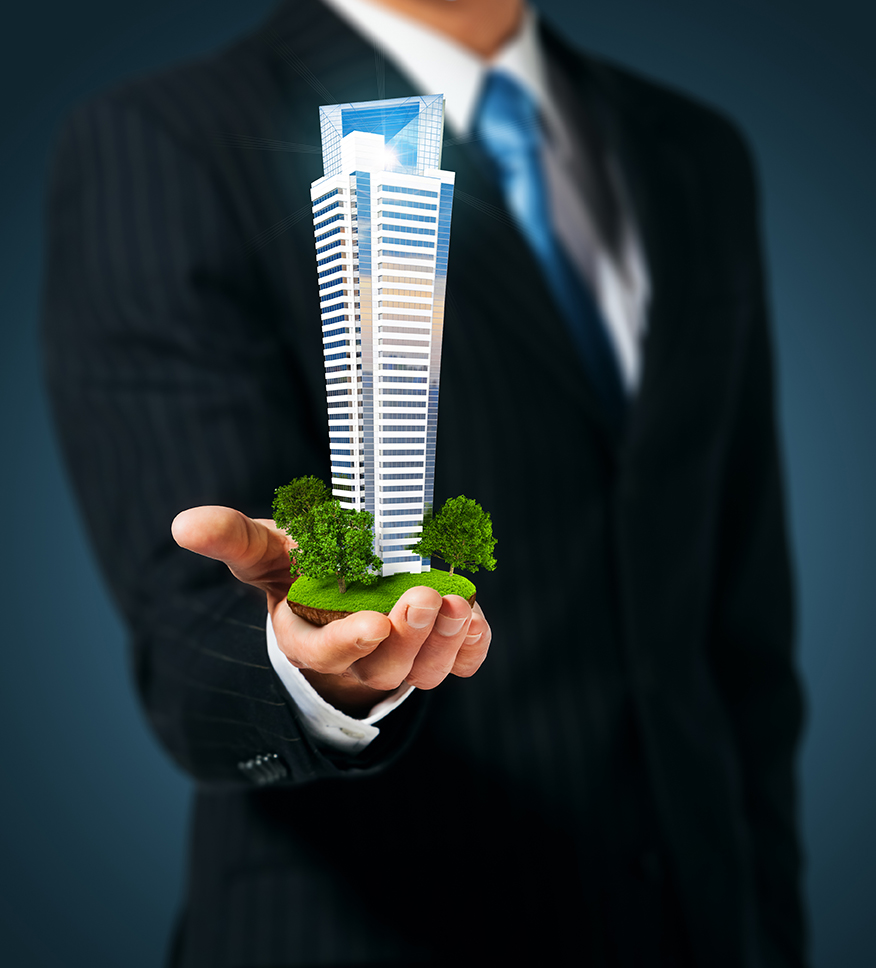 Here, we have put together a few major factors to lookout for while choosing your commercial insurance policy. Take a look. 
The first and foremost thing that you have to focus on is the coverage. You should make a list of all the common risks exposed to your business and see if the policy is able to protect you against all those risks and challenges.
Another thing that you have to give importance to is the rate of premiums for the insurance. Make sure these premiums are suitable for your budget. You can also take quotes in advance from other companies and compare these to see which one offers you the lowest rates.
And if you think our policies can be a good option for your business protection, then contact us today.