Do you want to purchase a new house? Have you selected your dream home? Everybody wants to have a spacious house with all the required amenities. But you must understand that there are certain risks that you might have to face. For instance, if there is a natural calamity or any other attack on your property, you will have to spend a lot of money on restoration. You should also understand that if there is a theft or a burglary attack in your house, several of your important goods could be stolen or damaged. If you need compensation for these losses, you should invest in a home insurance policy. We, at Cowan Insurance, can be the right choice for you. We are one of the most established and reliable companies which have been in this business for more than 40 years now. With our wide range of insurance policies, starting from home and renters insurance to even business and auto insurance policies, along with our highly dedicated and personalized services, we have become one of the most popular choices for insurance. So, if you are based in areas like Huntington Beach, Bellflower, CA, Long Beach, CA, Anaheim, Signal Hills, CA, or Westminster, CA, then you can opt for us.
Here, we have put together a few things to check about your home insurance policy before buying. Take a look.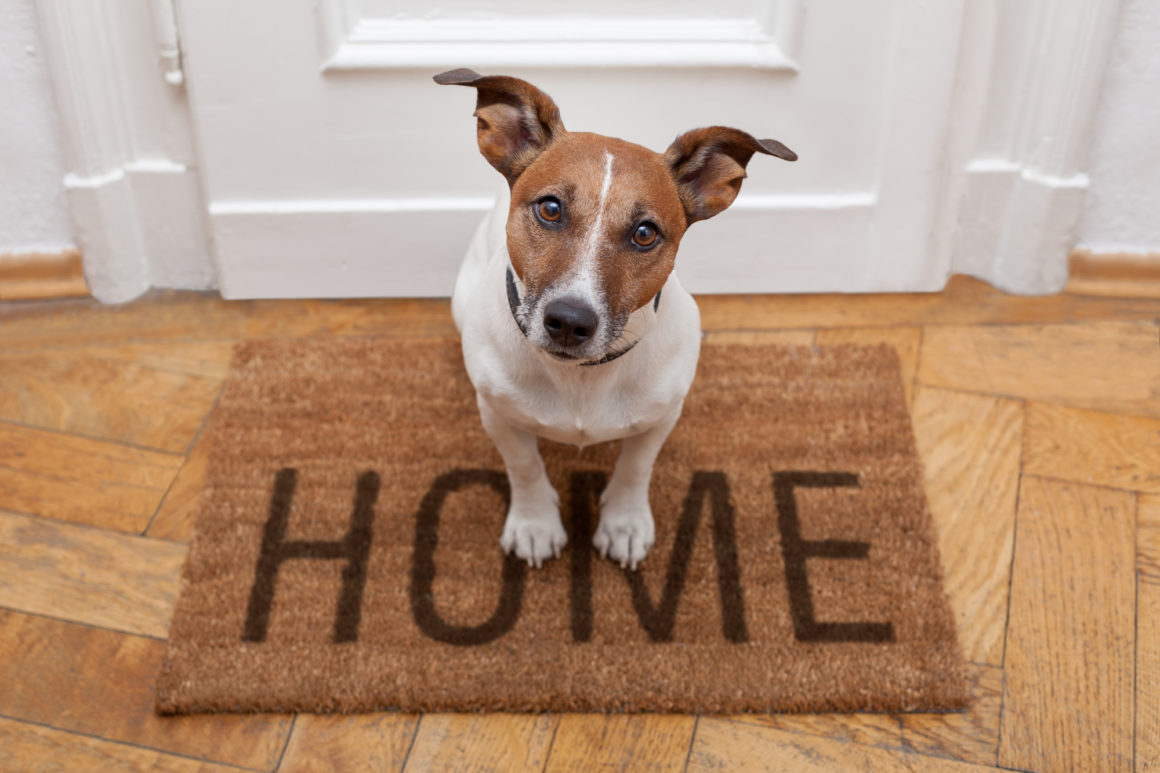 One of the most important things that you need to check will be insurance coverage. You must go through the details to understand the kind of coverage benefits you are getting. All the potential losses should be covered in this policy.
You need to check the rate of premiums as well. Make sure that the rates offered by the company are suitable for your budget. If needed, you can always compare these quotes with others to choose the one that seems appropriate for you.
So, if you're interested in our home insurance programs, contact us now.