Do you plan to buy a house of your own? A shelter above your head is very important as it can give you protection from all kinds of blows that life throws at you. You should ensure that you also take care of the home and protect it, in turn. But there are some challenges that you may be exposed to owing to being the owner of the house. You need to recognize these and try to get a compensation for them if it cannot be prevented. You might face huge restoration costs due to a damage caused by a natural disaster or your valuables could be lost due to thefts or burglaries. Home insurance can provide you with the compensation for these. We, at Cowan Insurance, can be the right choice for you. We are an established and experienced company which has been in this field since 1972 and offers home, auto, and business insurance. We are known for our variety of insurance programs and low premiums. So, if you belong to areas such as Cerritos, CA, Downey, CA, Lakewood, CA, Huntington Beach, Anaheim, or Artesia, then you can rely on us.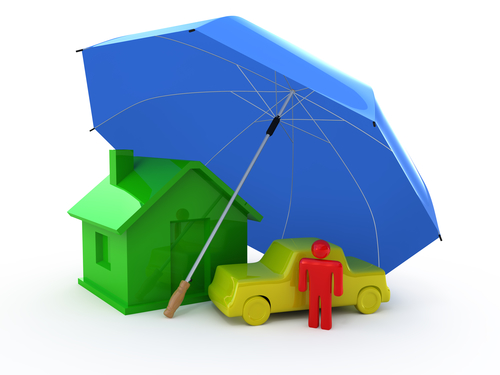 Here, we have put together a few things to check about your home insurance policy. Take a look.  
First of all, you should focus on the coverage you are getting from these insurance policies. Make a list of all your potential losses for your home and see if it meets all these or not.
You will need to pay a monthly premium to enjoy the insurance benefits. That is why you need to ensure you can afford this insurance policy or not. Take quotes in advance and compare them with others too in order to find a policy that is reasonable for you.
So, if you are thinking of choosing us, then contact us today.